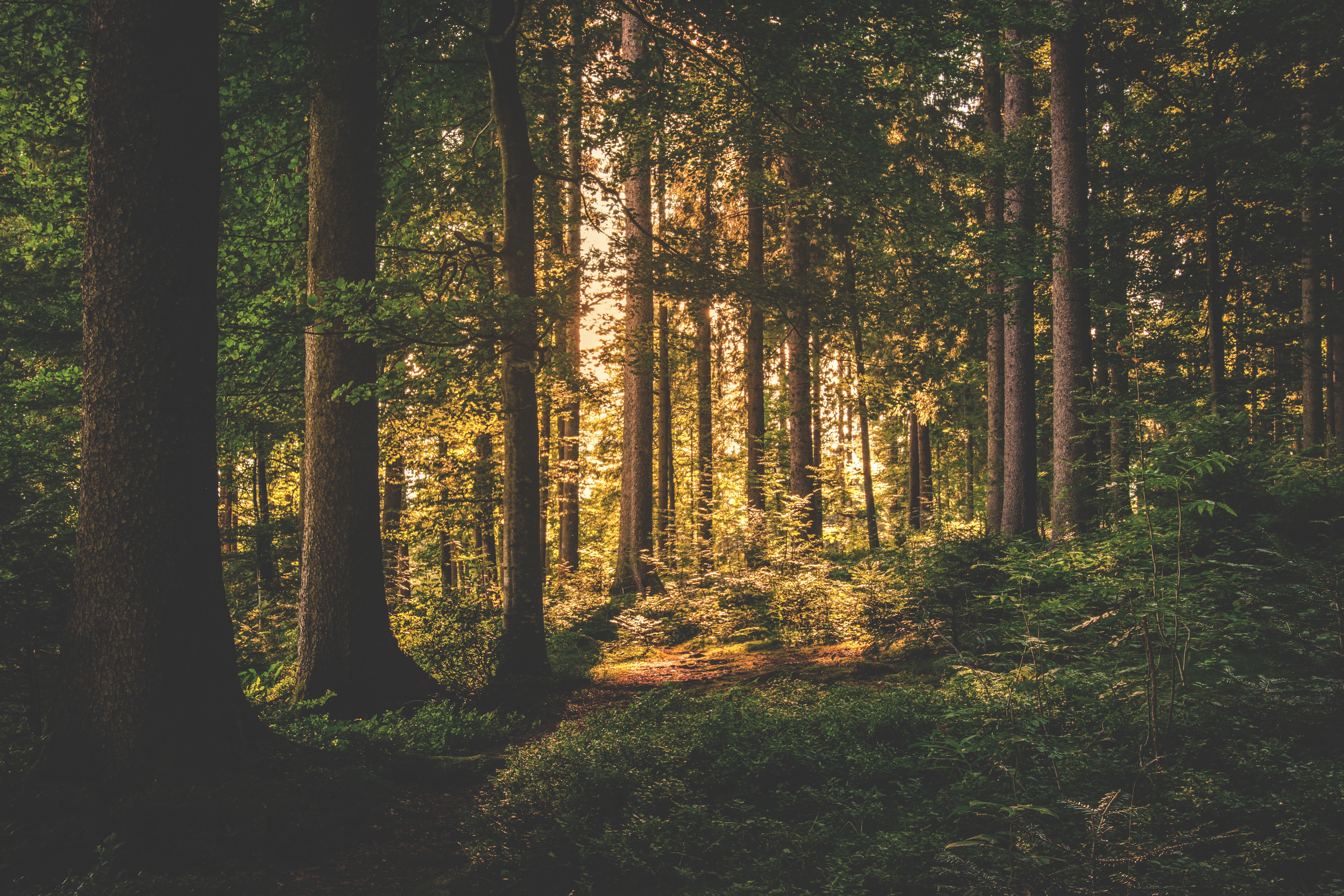 Resources
VICKEY WITHAM, ZACHARY'S MOTHER, SHARES HER THOUGHTS ON TWO WABI TV5 NEWS STORIES. PLEASE WATCH:
These two segments touched me because there is hope out there for addicts who are trying to turn their lives around. The Stigma is still huge but these two segments show the struggles one goes through to try to get out of that life, get a job, and move forward. The resources are finally started to get out there as well.
Part 1: The young woman talks about how she overdosed 4 times and Narcan saved her. She is a real person who tells her story about her worst days and now what she has accomplished. Then it goes on to introduce Joanna Russell, Director of the Northern Workforce Development Board. She is so passionate about helping these young people rebuild their lives. She also states she was a recovering addict. What strength and power she must have to say that out loud. The Grant she talks about I think needs to be shared and anyone to reach out to Joanna.
Part 2: This segment shows that employers are willing to give these individuals a chance to prove themselves. This obviously touched me because Zachary was such a dedicated hard-working man. This entire segment struck me deeply because these young people are someone's daughter or son and the stigma needs to go away – I finally think it is starting to lift. I actually cry when I watch these segments. I look at these young people and see my precious boy and am so thankful they are moving forward out of that dark world and are surviving.
To have one more day with my Zachary. If all of this was available to him and I was more informed at the time about the other struggles that trigger a setback, maybe my baby would still be alive.
Here are the segments and the website.
https://www.wabi.tv/2021/01/28/part-one-life-in-recovery/
https://www.wabi.tv/2021/01/29/part-two-life-in-recovery/
https://www.northeasternwdb.org/
The Addicts Diary
"The Addict's Diary is a platform through which those affected by substance abuse can share their story, find a sense of catharsis and community while informing the unaware about this epidemic's realities." Visit The Addicts Diary at https://www.theaddictsdiary.com/