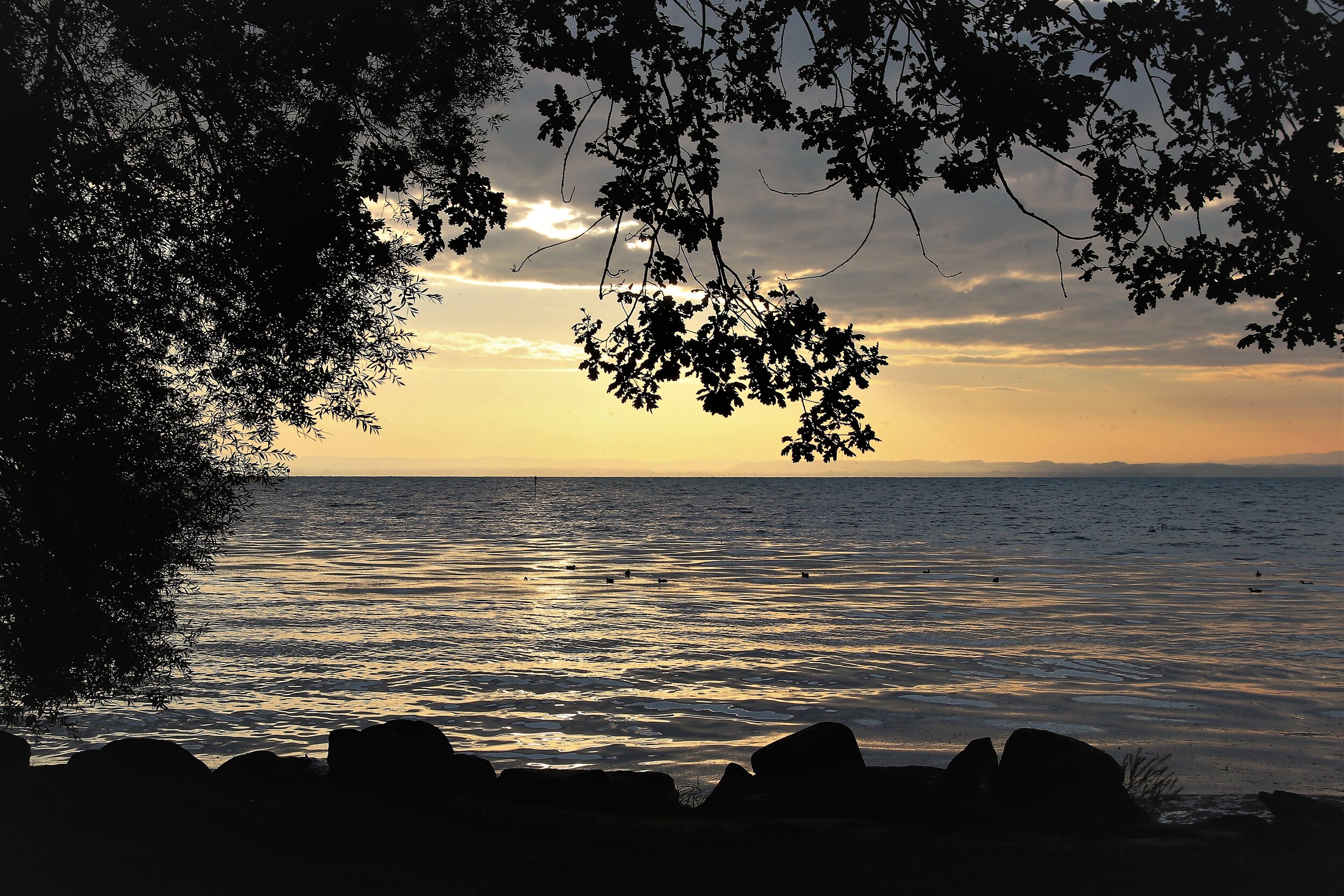 morning-3501052
Dedicated to Increasing Awareness about Drug Addiction.
We are holding a fuel raffle again this year. The Zachary Project will pay $500 to a fuel company of the winner's choice. There are two winners this year! Only 250 tickets being sold. Tickets are only $10 each. Prize will be drawn Thanksgiving weekend. Tickets can be purchased through any board member and in…
Mills Administration Statement on January-December 2022 Drug Overdose Report February 2, 2023 Governor Janet Mills, Director of Opioid Response Gordon Smith, and Commissioner of the Department of Health and Human Services Jeanne Lambrew issued the following statements on the December 2022 overdose report released by the Maine Attorney General's Office. The year-end report covers the months…
Continue Reading Mills Administration Statement on January-December 2022 Drug Overdose Report
My name is Jacinta Hunt. I am the subject of an award winning Hulu Original documentary. We filmed through a duration of four years as I fell in and out of the Departments of Corrections and active use. My story outlines many topics including but not limited to trauma, intergenerational addiction and incarceration. The producer walked my journey…
Mission
The Zachary Project's mission is to work diligently to increase addiction awareness, work on prevention in our communities, and support families affected by the tragedy of addiction.
Zachary
Zack's capacity for love made a lasting impact on all who knew him. His family and friends were the most important thing in his life. Notably, his little nephew, Jackson, loved snuggling with his Uncle Zack in bed in the mornings and going down to Zack's house, which he calls "camp." These are the stories that define the kind of man Zack was. The memories he created will forever bring comfort to those he left behind.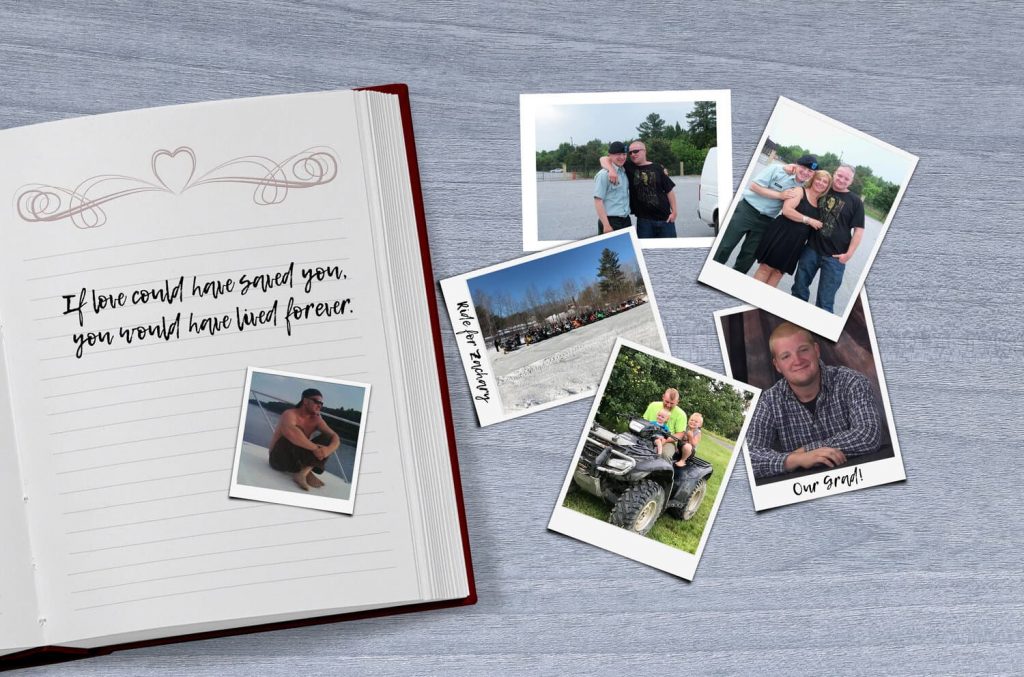 Our Story
Zachary was full of life and loved everyone and everything around him. He got involved in drugs in his early 20s, starting with Oxys while partying with some friends. Like most, he thought he had a handle on it, but he did not. No one ever does. His use turned to heroin. I, his mother, was unaware of this in the beginning, and as a mother, you never want to believe such things.
He struggled with his addiction for four long years. He had the love, support, and help of family and friends and he got clean. He was clean for a year. Then one day, Friday, February 24, 2017, he came to my office, bursting with energy and filled with excitement because his driver's license had just been returned. He was so happy. He had purchased a new truck, had his welding certification reinstated, and was starting a new job with a company he had yearned to work for. READ MORE…