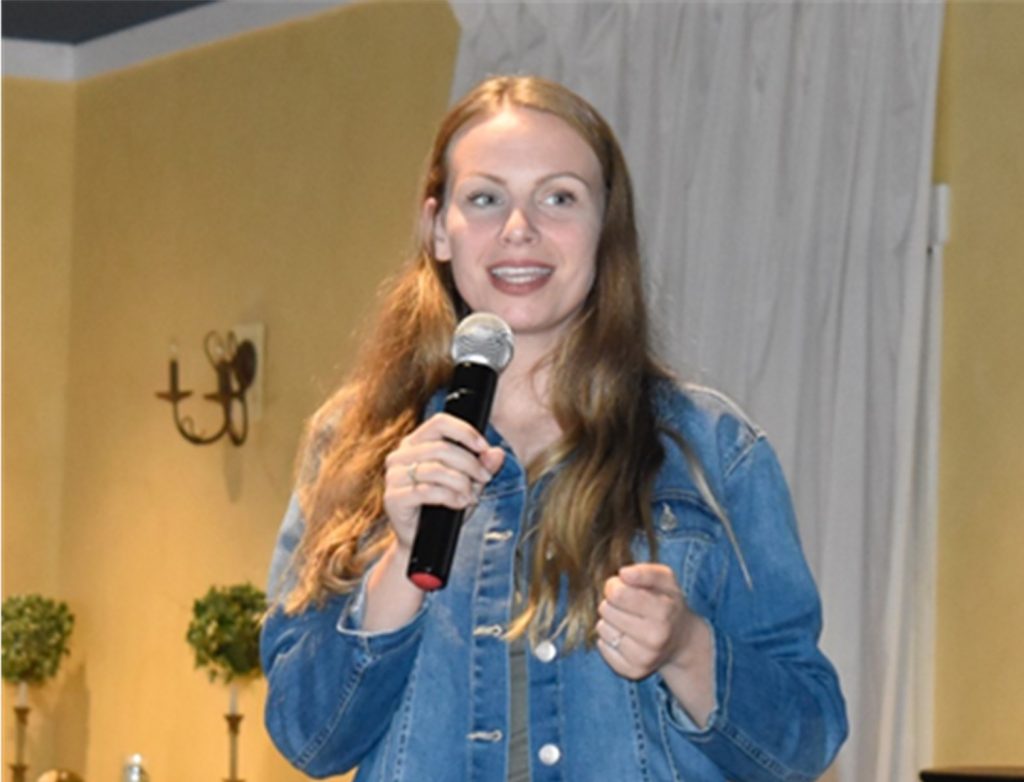 My name is Jacinta Hunt. I am the subject of an award winning Hulu Original documentary. We filmed through a duration of four years as I fell in and out of the Departments of Corrections and active use. My story outlines many topics including but not limited to trauma, intergenerational addiction and incarceration. The producer walked my journey with me as I wanted so badly to get out of my current situation but couldn't get out of my own way. During the time of filming I was charged with trafficking drugs, possession of drugs and illegal possession of illegal firearms leading me to getting sentenced to my last incarceration for 7 years. During my incarceration I enrolled in college at UMA honestly to get more time out of my cell. During my first semester I made a great connection with a professor that helped use my studies to evaluate the worth I was putting on my life and my future.
I was the first UMA student to get invited to the honors program freshman year, I was recognized as a Rising scholar and wrote one published paper all before the end of sophomore year. I continued school through my incarceration. Once being released I connected with more formerly incarcerated people and continued conversations about our passions. I used everything I learned in every meeting I entered to build a structured peer recovery coaching program. I realized very early on that the connection of shared experiences was our most powerful weapon. As I started to ask people to join to get other perspectives, together we started to form a program that was based off using lived experience with basic case management skills, understanding of ACES and protective factors and how they play both positive and negative roles in our life, while highlighting the factor that our recovery coach are our peers give individuals on both ends of the spectrum insight in the past while being a role model for ones working to reach the shared goals.
I created this program off the Bill W theory that one person helping another with shared experience ignites a healing process that has been proven to save more lives than any other recovery program to date!!